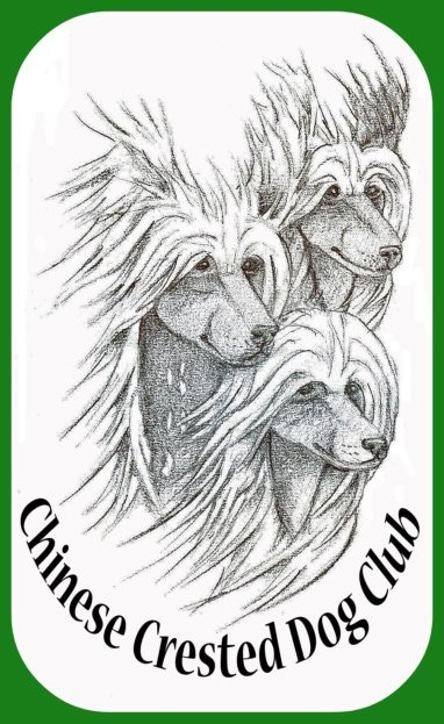 The Chinese Crested Dog Club established a Health Sub Committee some years ago and continues to meet annually in order to discuss current issues and needed direction for the breed.
Please click on the Link below for a really good Overview on Health Testing and Research
Anyone Thinking of Owning, Owning or Breeding our Breed Should be Aware of the Information Provided
A Concise Guide to Health Issues, Testing and Research
a more detailed overview plus information on where laboratories who offer testing can be obtained can be found by clicking the link below
Chinese Crested Health & Testing Information
Click HERE for Patella Sub Luxation Veterinary Form
Click HERE For Heart Murmur Veterinary Form
Click HERE for a copy of the presentation given by Dr Rosario Cerundolo, DVM, Cert. VD, Dipl. ECVD, MRCVS at our recent breed education morning

Health Surveys
In 2012 we conducted our first Health Survey, the results of which you can find by clicking the link below.
2012 Chinese Dog Club Health Survey Results
2017 Health Survey Results & Summary
You can also find the Kennel Club's 2014 Health Survey Results at the link below